Sign up to attend!
Diversity
365
Collegiate Sales Society is bringing 4 amazing professionals to share their experiences and how their history in sales has helped them lead success in their current careers. We will also be exploring how diversity, equity, and inclusion have changed and shaped the workplace over the last few years.
FEBRUARY 17, 2022 12:00 PM PT / 3:00 PM ET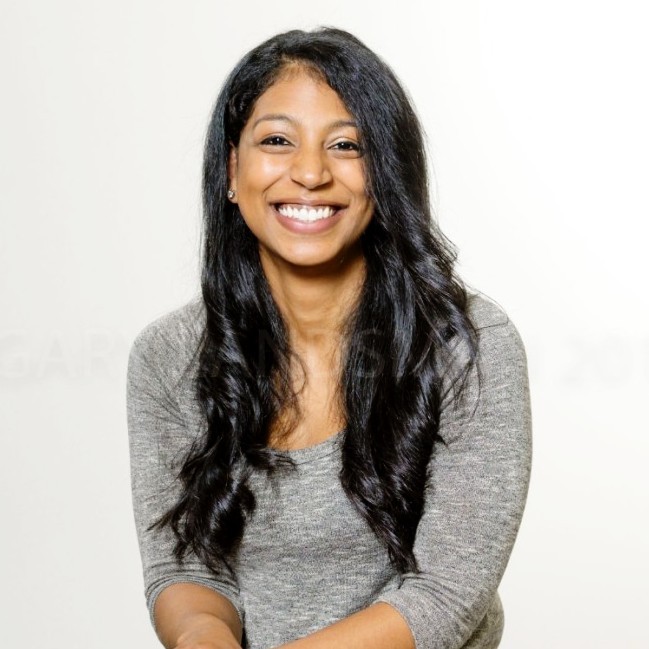 Talent Acquisition Manager
Jamisse Baney
Vendition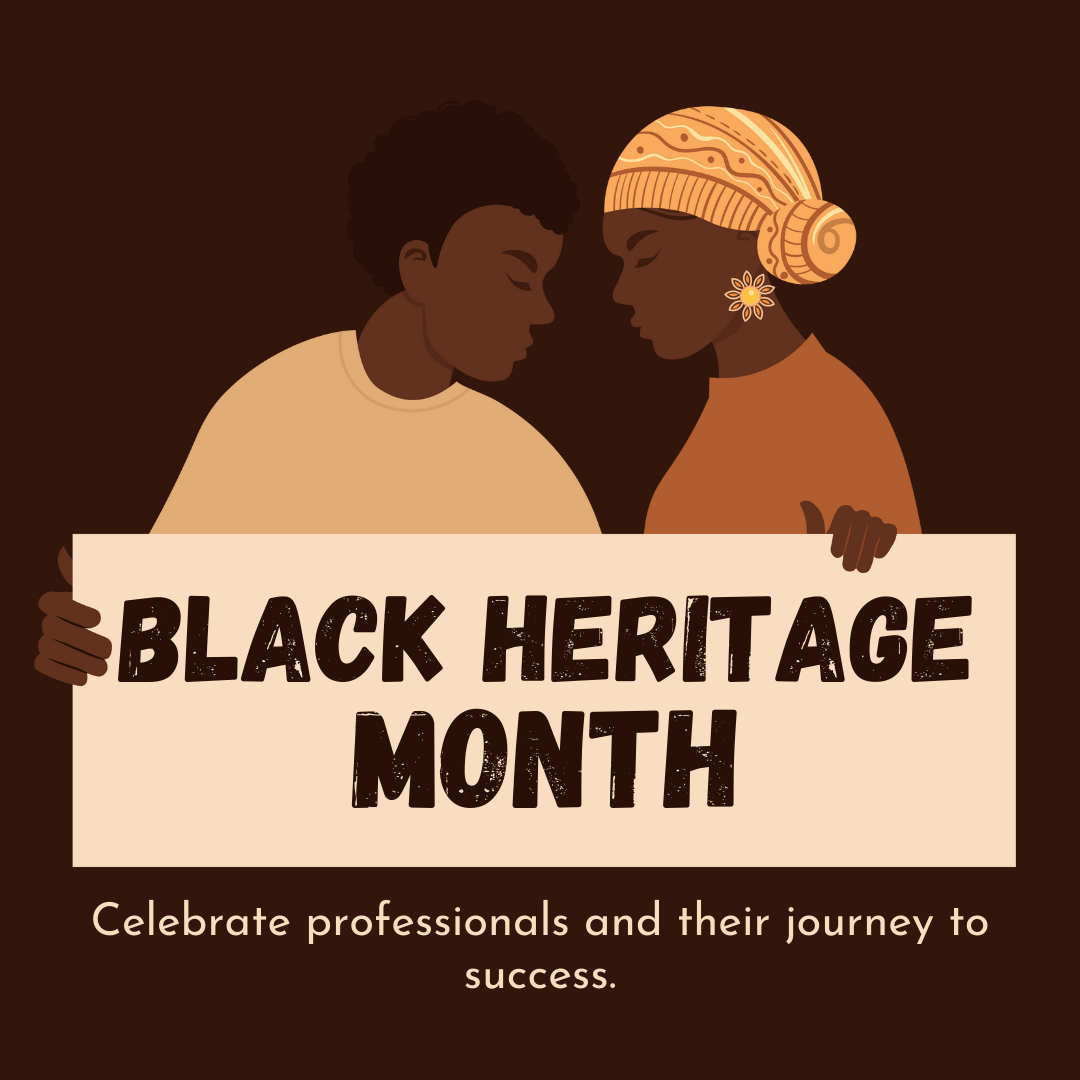 Black Heritage Month is an annual observance in the united states.
Every February we remember important people and events in the history of the African diaspora. This Black Heritage Month we plan to look at Black business leaders, their personal journeys, and how the sales industry has shifted over the years.
According to Forbes, African Americans are the second-largest consumer and present businesses with a $300 billion opportunity to invest. Making up 13.4% of the U.S. population, Black households have $1.4 trillion in spending power. Join us as we listen to our panel discuss how do we continue to shape the sales experience to eliminate bias and be more inclusive of customers while acknowledging the history of Black consumers and sales leaders that paved the way.
Want to get involved?
Become a
CSS Member

Today to stay updated on all of our events!