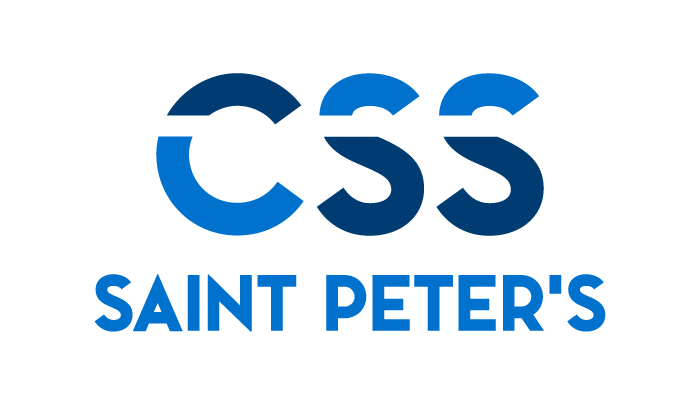 Collegiate Sales Society at

Saint Peter's University
Connecting the
next generation

of sales

leaders

.
Become a member today to gain free access to sales education, community, and exclusive job opportunities.
CSS teaches students to use the resources available to them on campus and expand personal and professional knowledge. We believe in making the dream of pursuing a career in sales a reality for college students by providing robust sales education and career development opportunities. Sales is one of the most popular professions, and by joining a CSS chapter students gain access to additional curriculum and tools to launch a successful career in sales. This is where being part of a CSS chapter becomes an important tool for securing that dream sales job post-graduation! On top of all that knowledge currently taught to college students, joining or creating a CSS chapter is the perfect addition to a well-rounded professional development experience.
Welcome to Collegiate Sales Society
Core
skills

our chapter members have gained

include

:

Marketing •Sales •Cold calling •Community management •Organizing •Event planning •Critical thinking •Problem solving •Teamwork •Leadership •Social responsibility •Creative thinking •Self-awareness •Decision making •Reliability •Motivation •Integrity
CSS plans to support our future sales leaders by providing them with the ability to offer further advancement of sales knowledge through education and networking. The executive board at Saint Peter's University works with the CSS national team to offer the tools students need to find success. These leaders help identify sales skills, industry speakers, training, certifications, experience, and job and internship opportunities that will help their campus chapters learn and grow.
Interested in becoming a member? Apply today!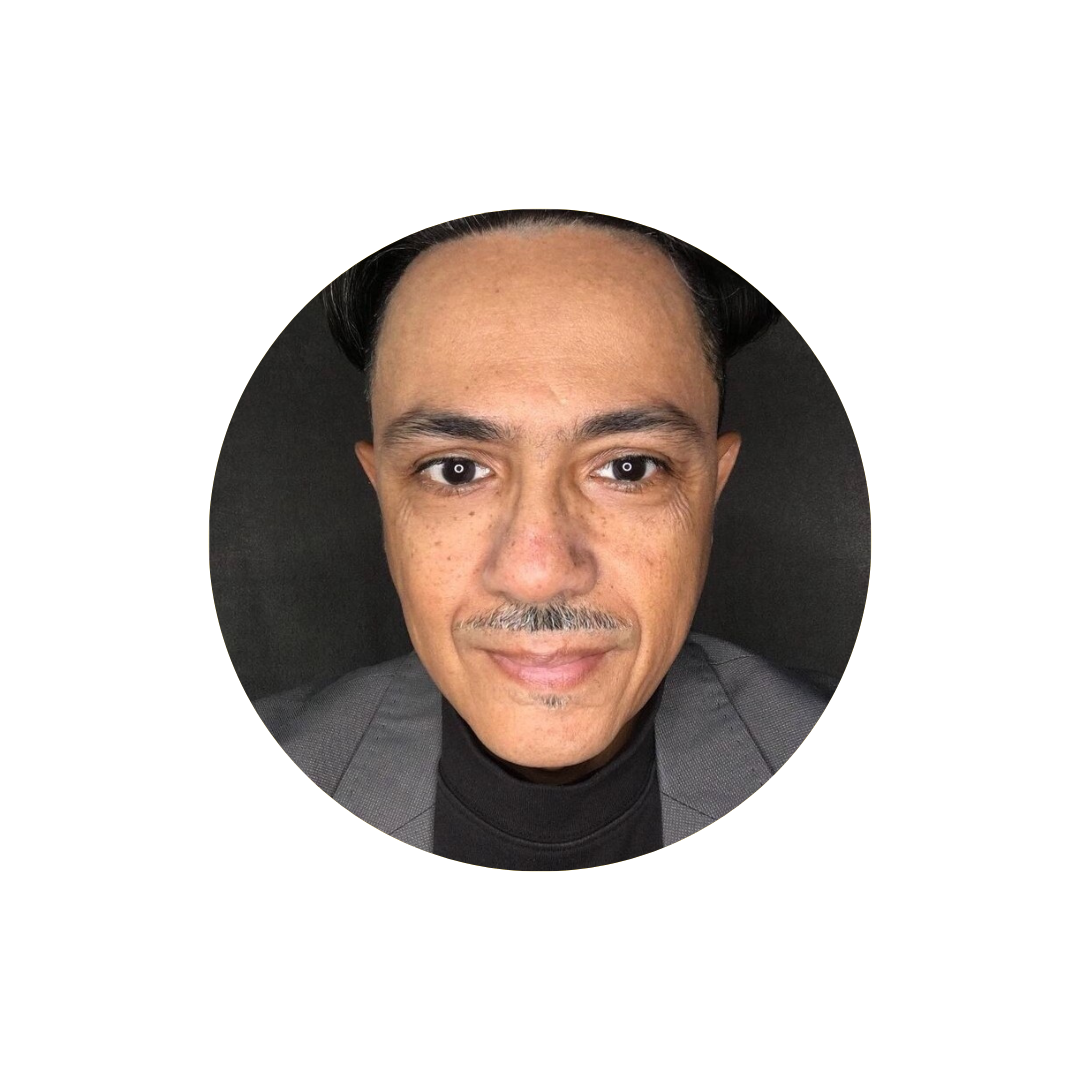 President
Ellie Merles
My name is Mr. Ellie (Eli) Merles, I am currently a senior at Saint Peter's University, I am an undergraduate obtaining my bachelor degree in business management with a minor in finance. I am the first generation to graduate from college. I am currently holding the position on campus as follows, The Sr. Ambassador of the University, Peer coach mentor, Sr. Peer mentor for the CEEL department, advocate for student rights and disability services. I am an inductee to NSLS, National Society Leadership Society 2019, a member of EOF, Equal Opportunity Fund. I am very involved in the community, I volunteer with Sustainable Jersey City, and Councilman James Soloman with collaborative efforts to clean green jersey City.My goal is to graduate with my degree in business management to start my Holistic lifestyle brand and meditation studios.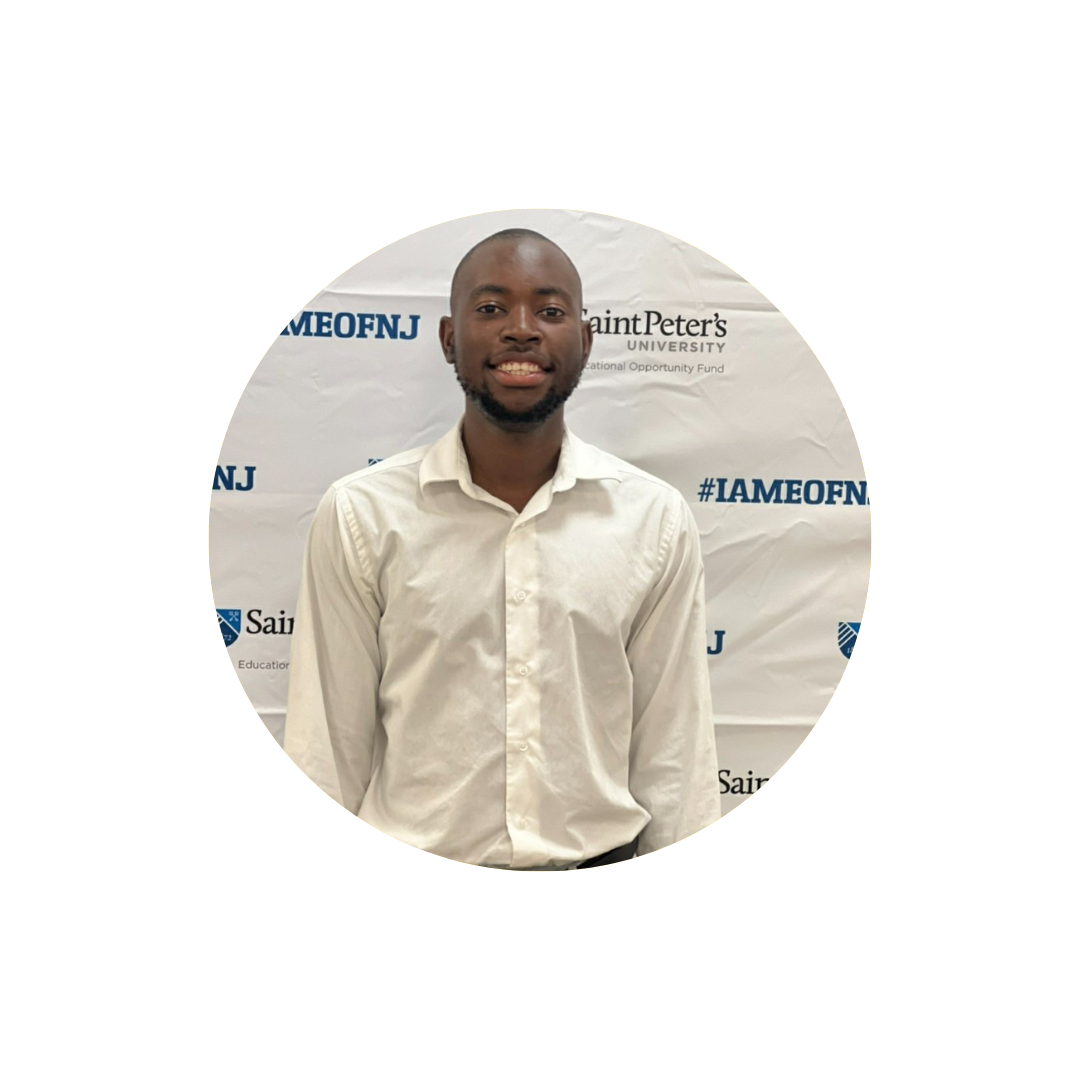 Vice President
Ralph Olibrice
My name is Ralph Olibrice. I'm currently a Junior, psychology student with a minor in international business at Saint Peter's University. I serve as the vice president for the CSS chapter here. I have three years of sales experience. When I'm not studying hard, during the week, I'm assisting customers and flipping pizzas on the weekends. I'm happy to be a part of the CSS team!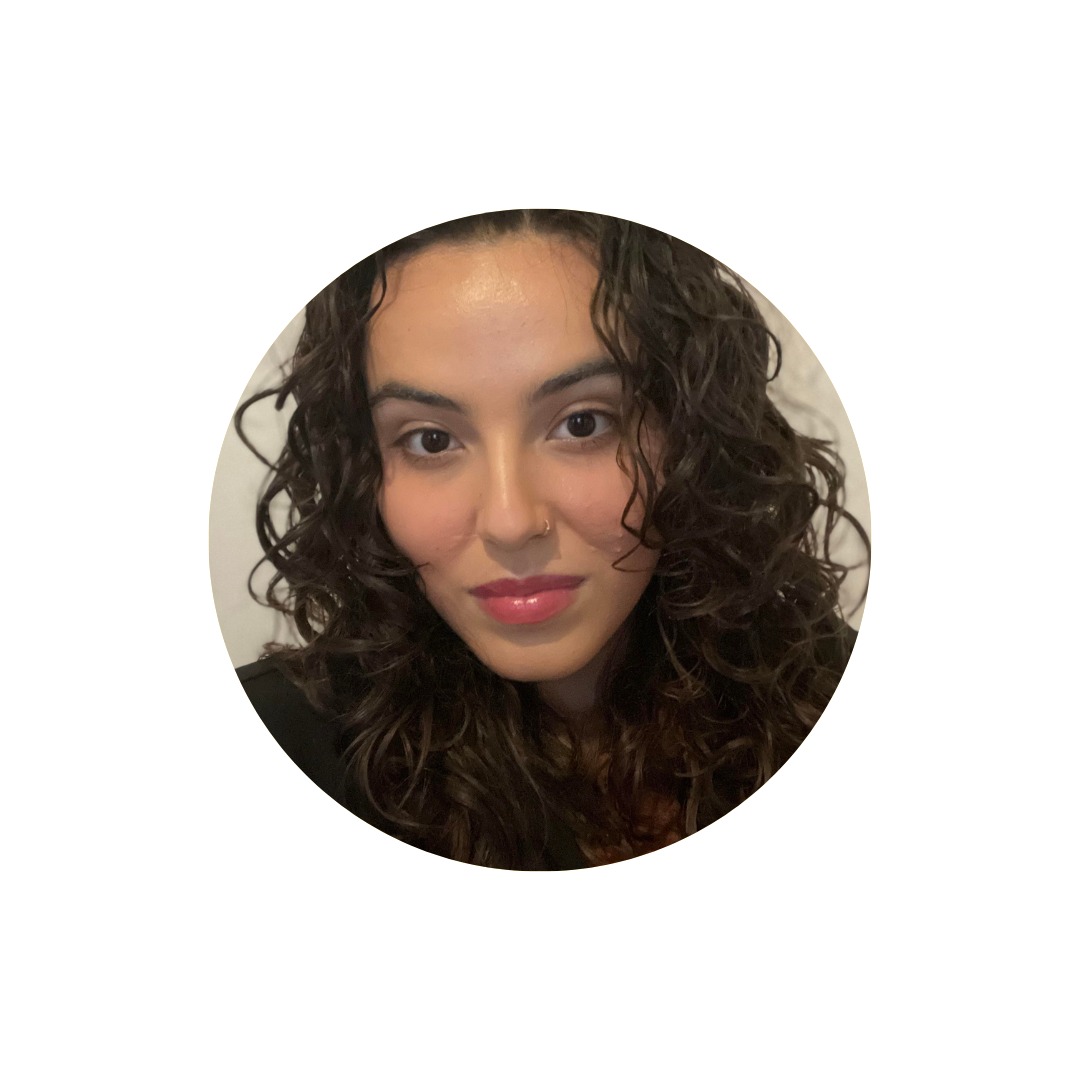 Secretary
Carla Loaiza
My name is Carla Loaiza and I serve as the secretary for the CSS chapter. I am a sophomore at Saint Peter's University, where I am pursuing a bachelor's degree in business management. I'm from Guttenberg, NJ. On campus, I currently hold the following positions: TRiO Peer Mentor, EOF member, and Latin Fire vice president. I am very involved on campus and all about networking, relationship building, and community. When not studying hard, I'm helping to run a dance studio, teaching classes, and competitively performing. I'm glad to be a member of this outstanding team!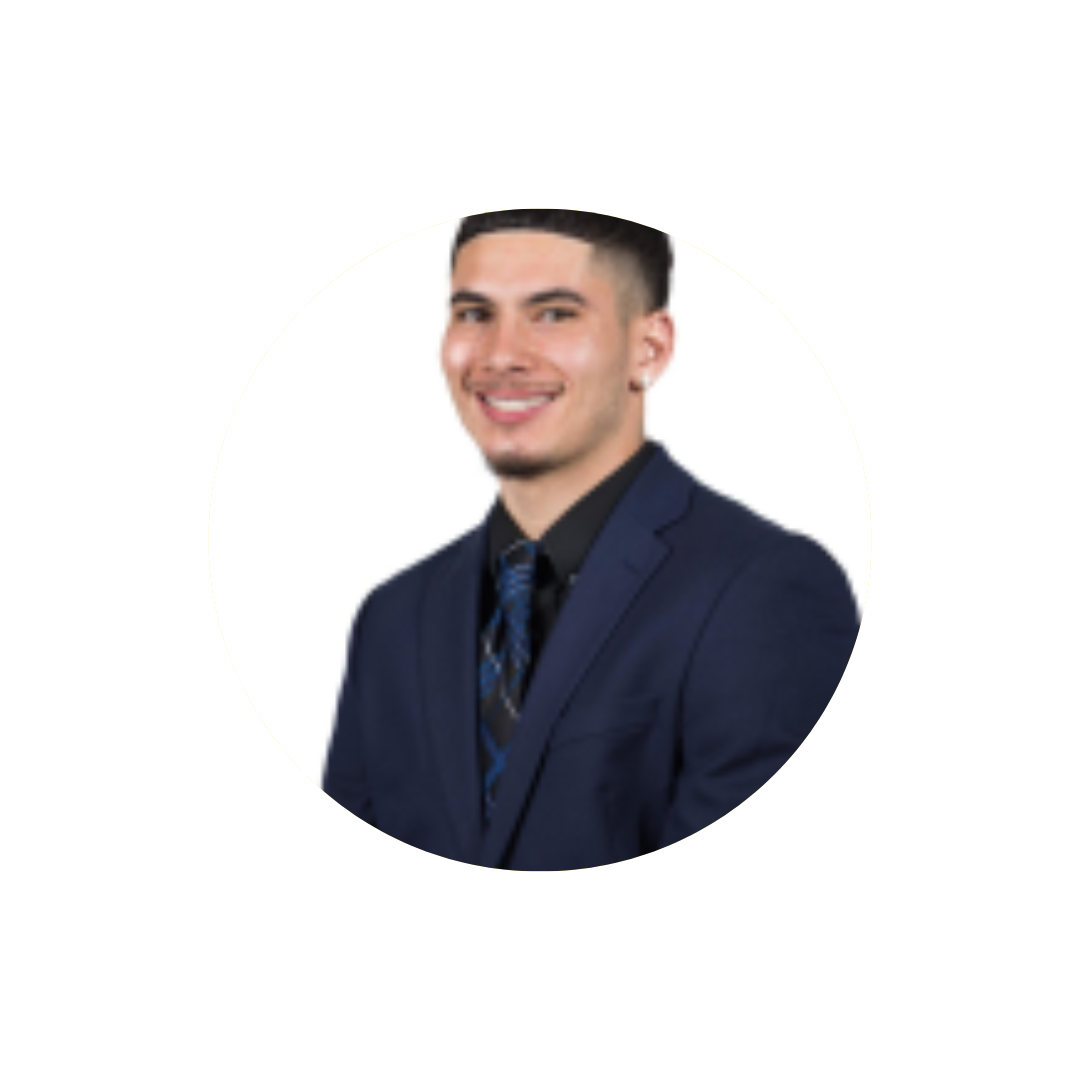 Treasurer
Aurel Pasku
Aurel Pasku is my name. In this CSS chapter, I serve as the treasurer. At Saint Peter's University, I'm a junior majoring in Finance with a minor in Business Analytics. In New Jersey, I also work as a real estate agent. I served as SaintPeters' EOF peer mentor over the summer. I've started assisting individuals and working in sales for over two years. I love hanging out with family and friends and also I am a huge Lakers fan.
Become a member at Saint Peter's University