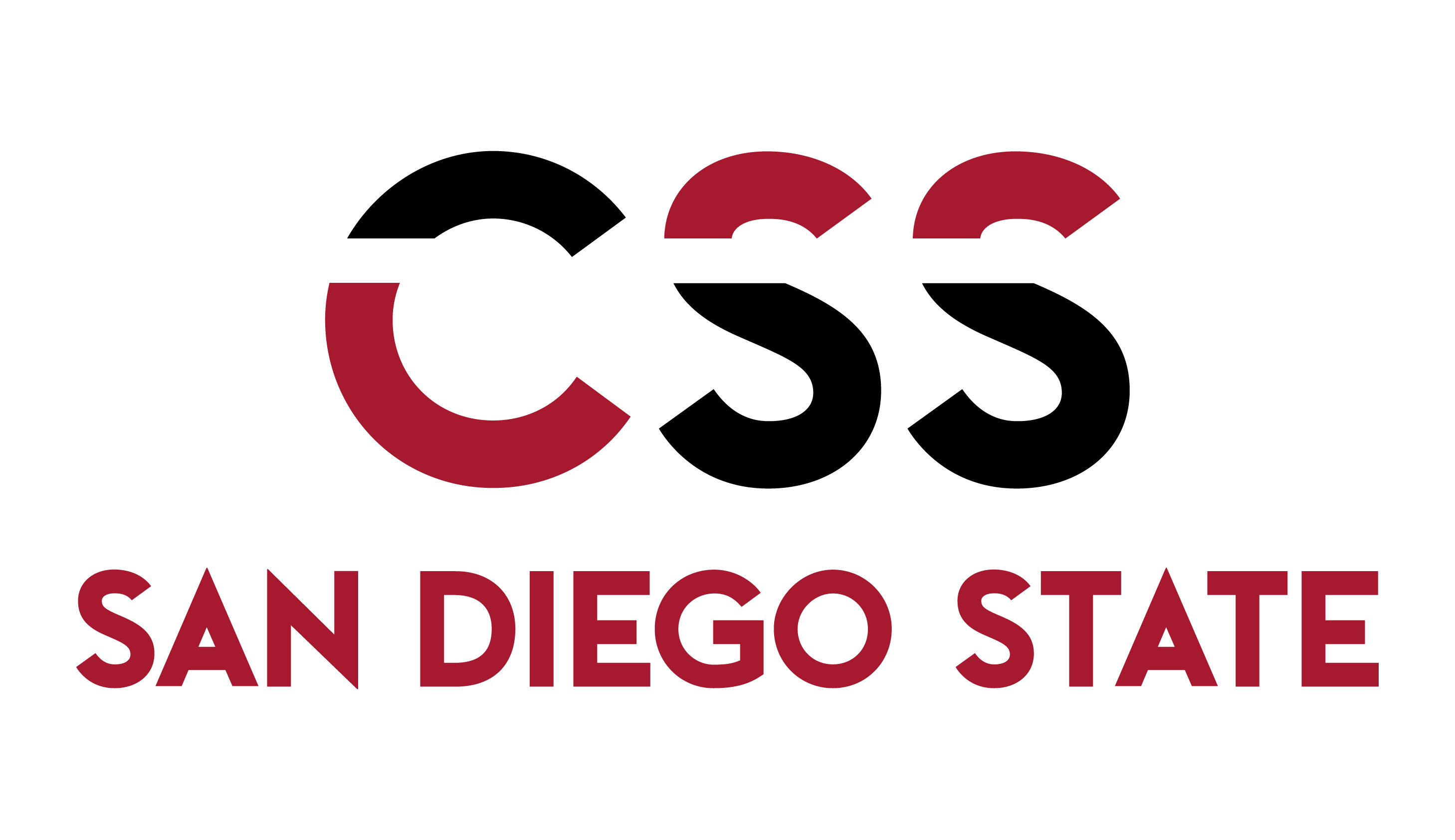 Collegiate Sales Society at

San Diego State University
Connecting the
next generation

of sales

leaders

.
Become a member today to gain free access to sales education, community, and exclusive job opportunities.
CSS teaches students to use the resources available to them on campus and expand personal and professional knowledge. We believe in making the dream of pursuing a career in sales a reality for college students by providing robust sales education and career development opportunities. Sales is one of the most popular professions, and by joining a CSS chapter students gain access to additional curriculum and tools to launch a successful career in sales. This is where being part of a CSS chapter becomes an important tool for securing that dream sales job post-graduation! On top of all that knowledge currently taught to college students, joining or creating a CSS chapter is the perfect addition to a well-rounded professional development experience.
Welcome to Collegiate Sales Society
Core
skills

our chapter members have gained

include

:

Marketing •Sales •Cold calling •Community management •Organizing •Event planning •Critical thinking •Problem solving •Teamwork •Leadership •Social responsibility •Creative thinking •Self-awareness •Decision making •Reliability •Motivation •Integrity
CSS plans to support our future sales leaders by providing them with the ability to offer further advancement of sales knowledge through education and networking. The executive board at SDSU works with the CSS national team to offer the tools students need to find success. These leaders help identify sales skills, industry speakers, training, certifications, experience, and job and internship opportunities that will help their campus chapters learn and grow.
Interested in becoming a member? Apply here today!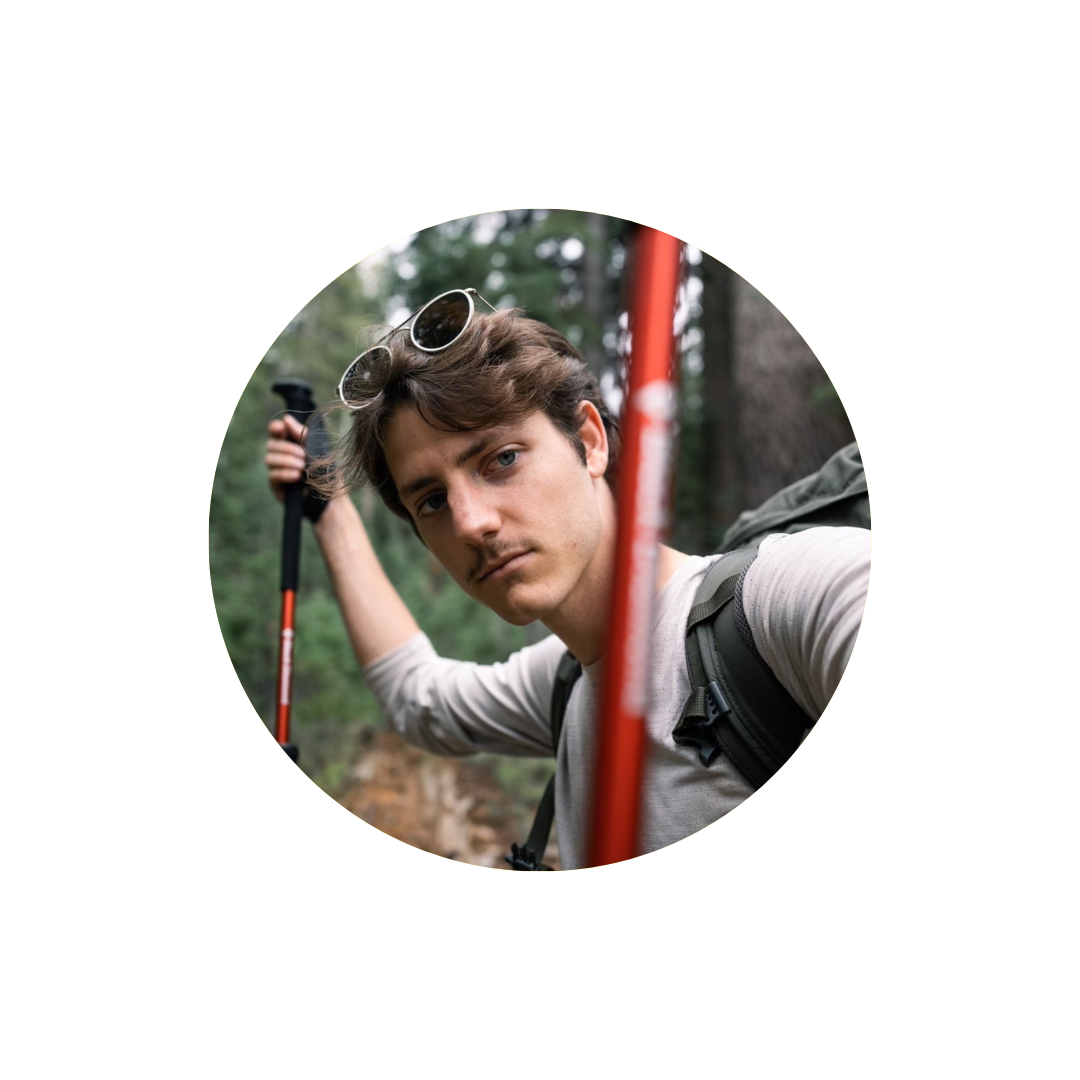 President
Christian Wilson
My name is Christian Wilson, and I am currently finishing up my Senior year at SDSU majoring in finance and marketing. I love finance, but I have a passion for people and sales. I have two years of sales experience, and many connections within the tech industry. I am grateful to have the opportunity of being a resource for anyone involved with CSS!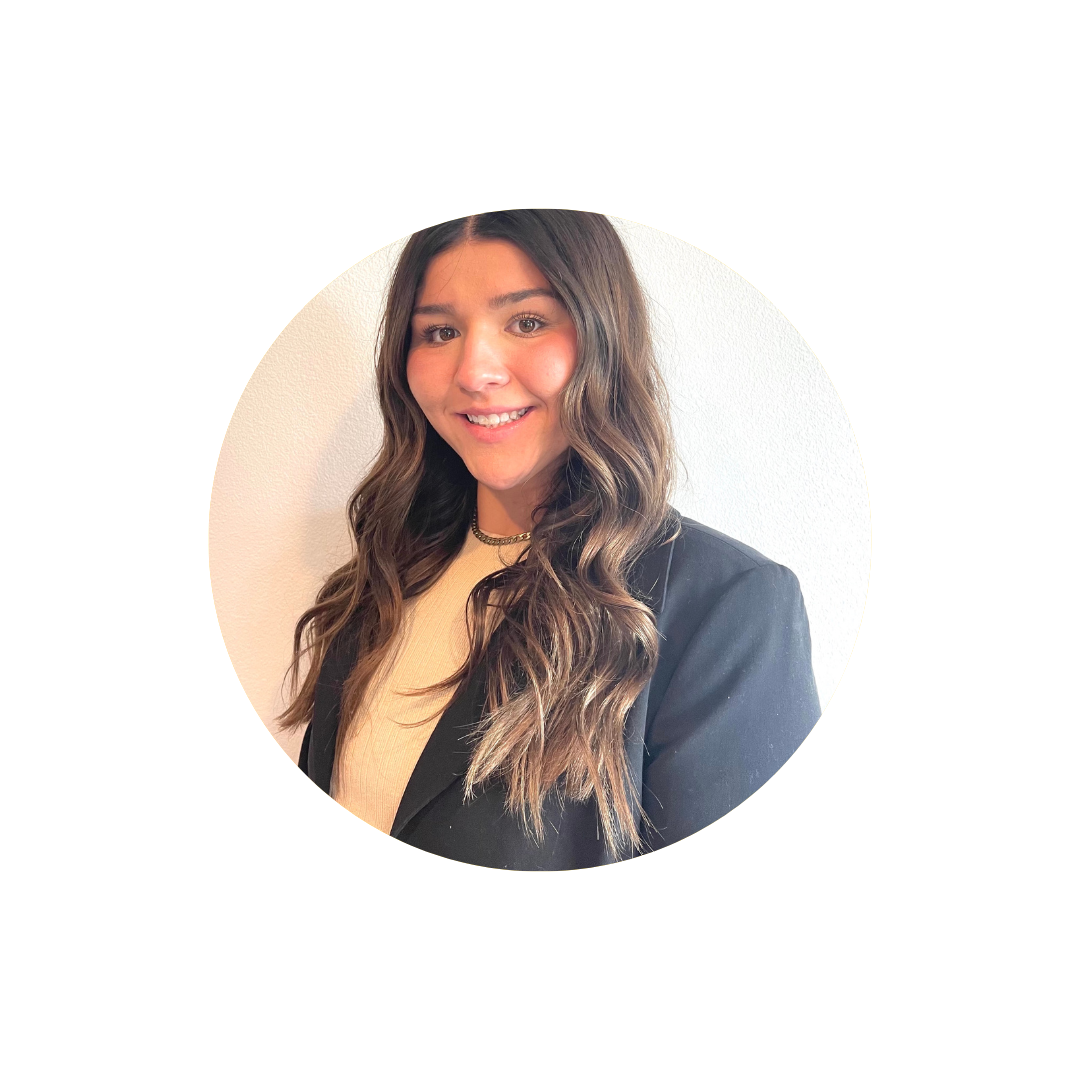 Executive Vice President
Laine McPherson
My name is Laine McPherson and I am in my Senior Year here at San Diego State University. I am studying Business Management with an emphasis on entrepreneurship and I am very passionate about sales. I have worked with many sales executives across the country and I can't wait to bring guest speakers to share there experience and career in sales. I am looking forward to this year and meeting everyone!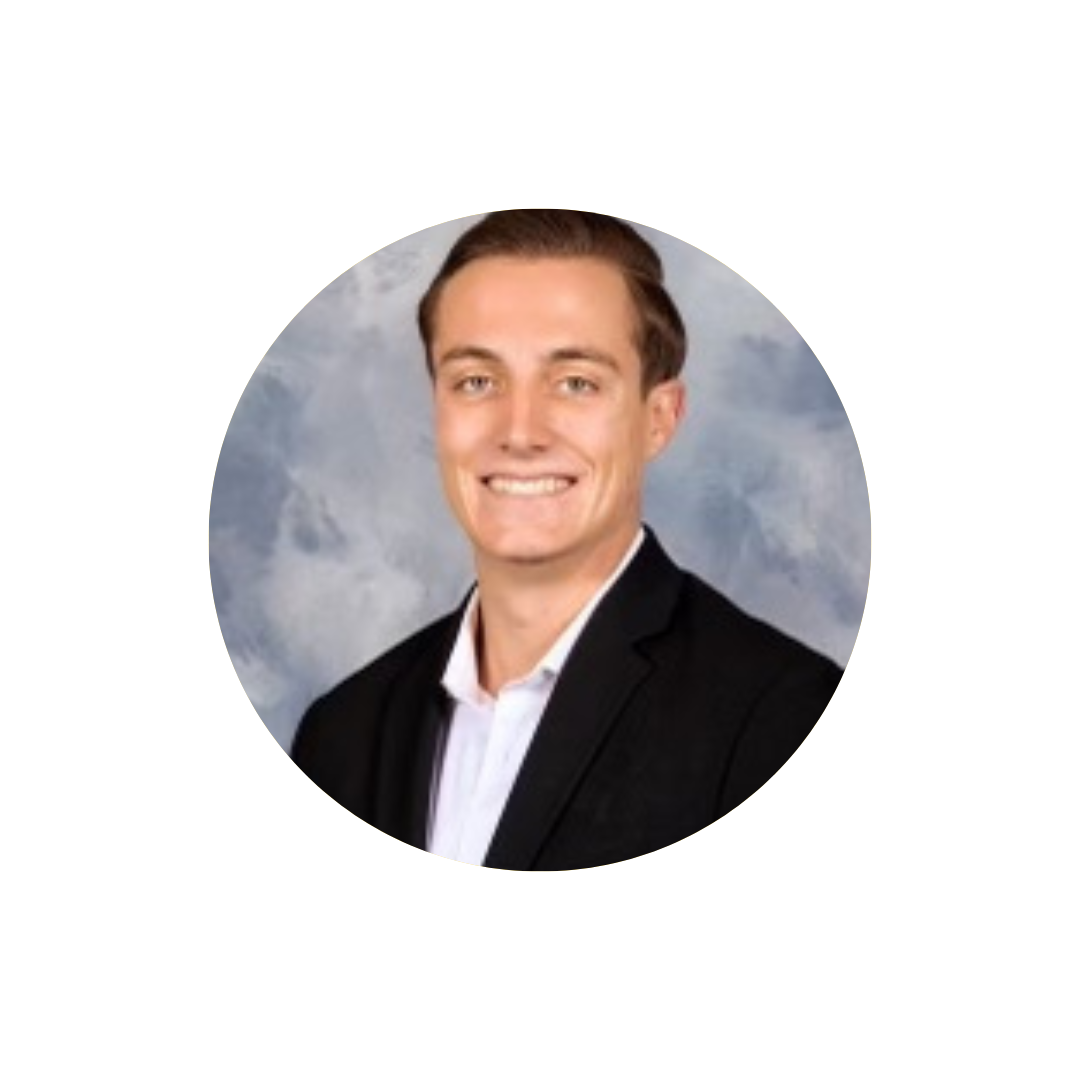 VP of Marketing
Brant Gass
Hey Everyone, my name is Brant Gass, and I am a fourth year Senior at SDSU. I am studying finance with an information systems minor, and I intend to begin my career in the sales industry after graduating in May 2023. I am looking forward to learning valuable information from our guest speakers and meeting everyone this year!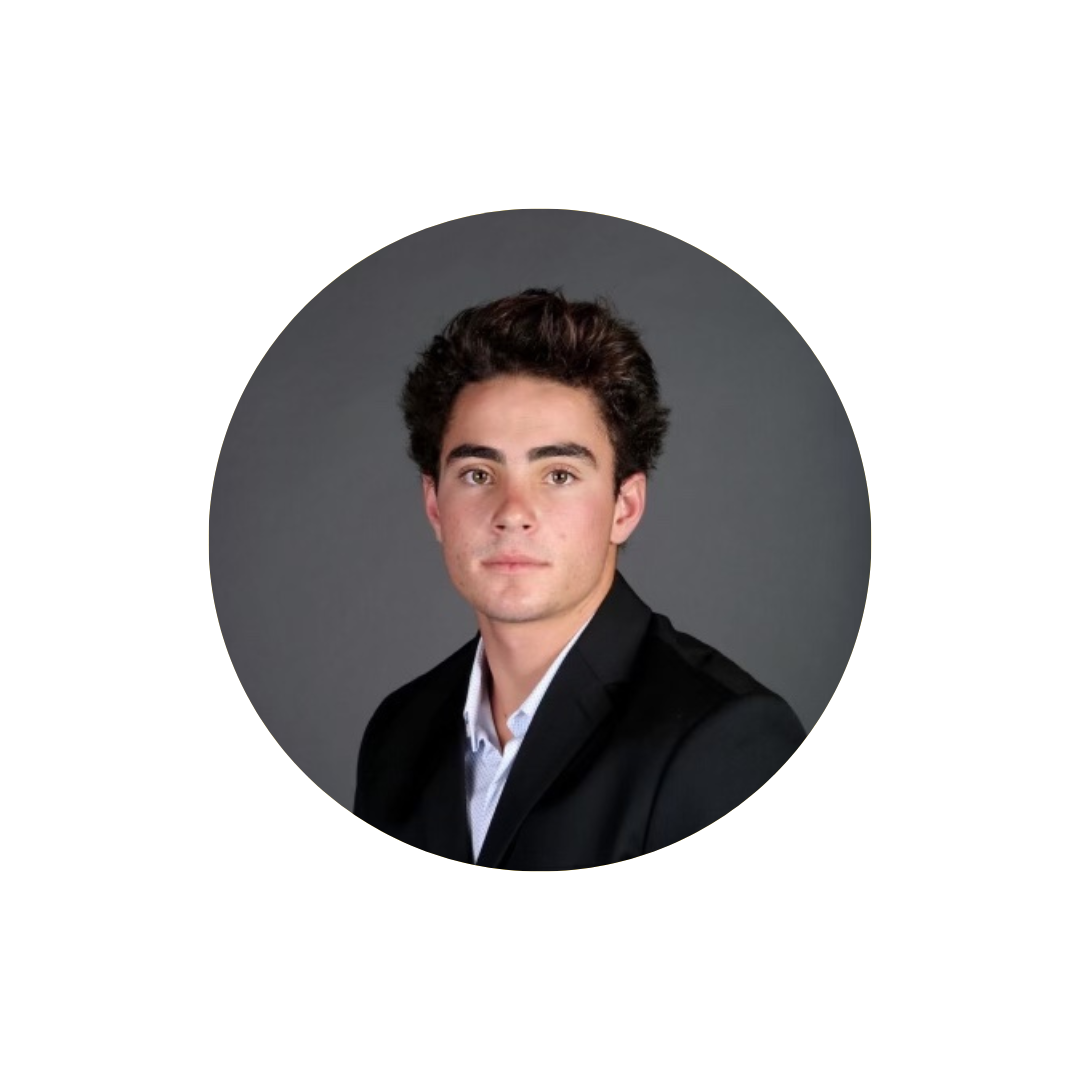 VP of Finance
Matt Miller
Hi my name is Matt Miller and I'm a senior at San Diego State majoring in marketing. I am very excited to become the VP of finance for the collegiate sales society and cannot wait to see this club grow into what we all know it's capable of!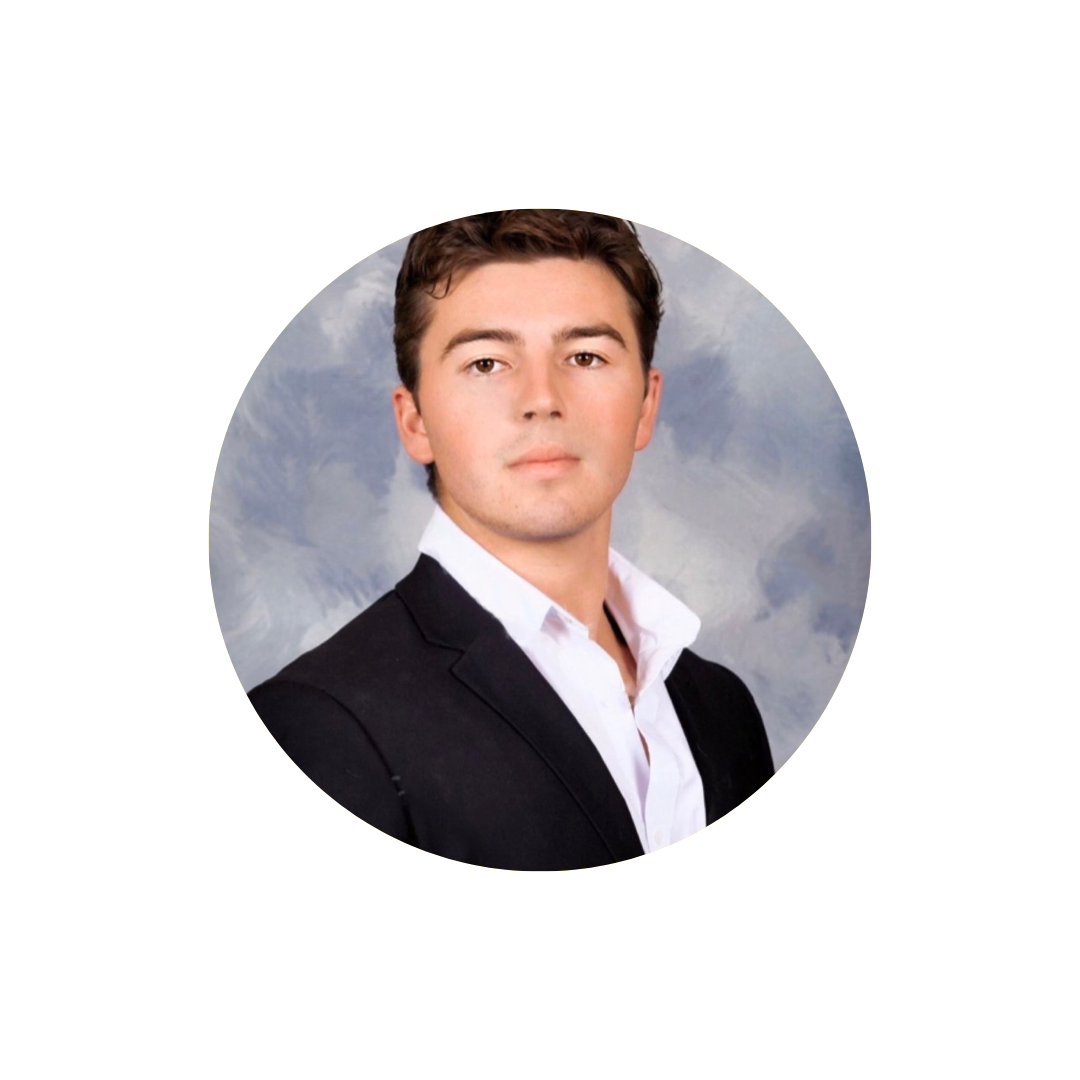 VP of Recruiting
Elias Ramirez
Hi my name is Elias Ramirez, I'm a senior business management major from sacramento. As vp of recruitment I'm excited to help build CSS and make lasting connections.