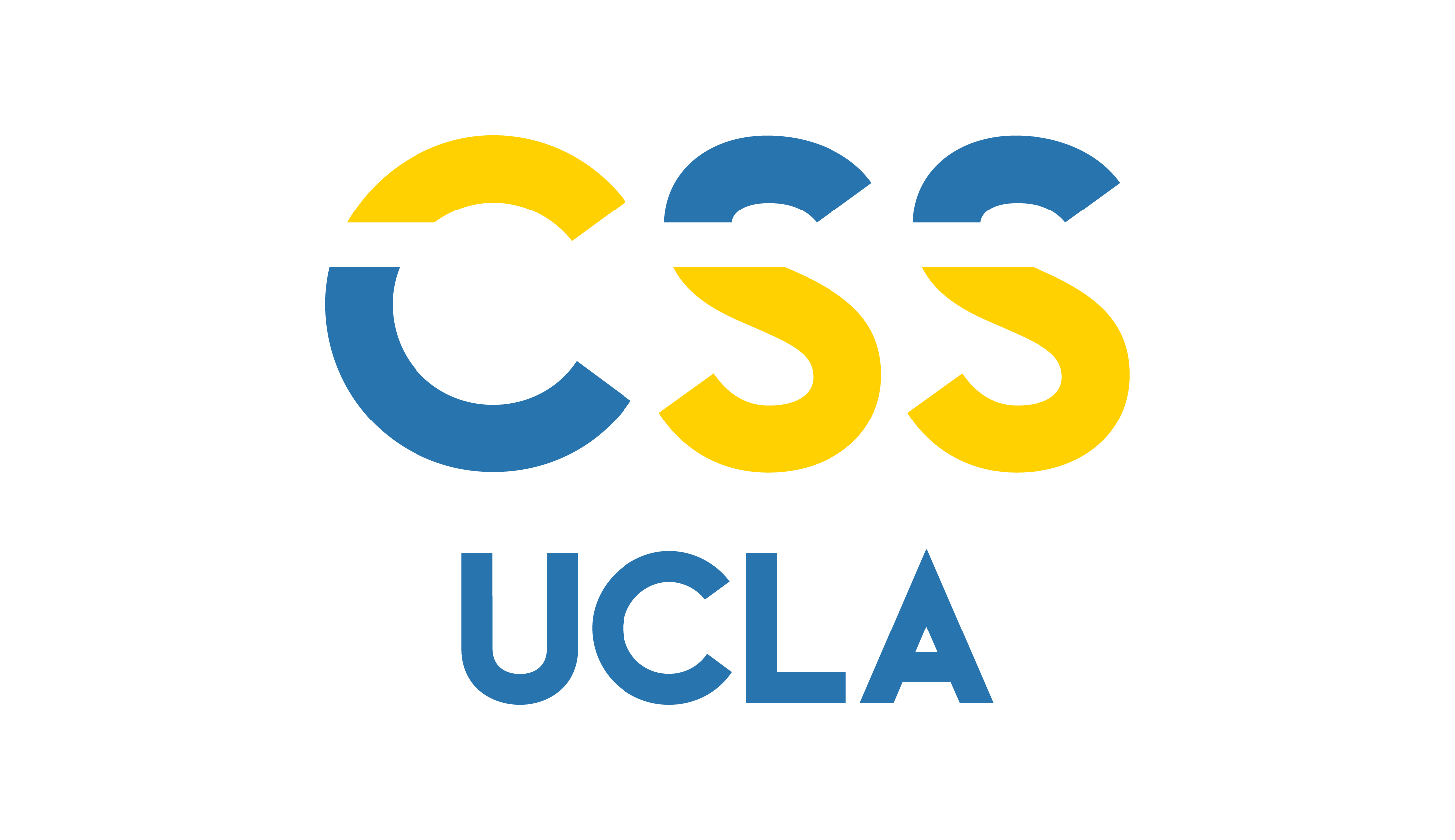 Collegiate Sales Society at

UCLA
Connecting the
next generation

of sales

leaders

.
Become a member today to gain free access to sales education, community, and exclusive job opportunities.
CSS teaches students to use the resources available to them on campus and expand personal and professional knowledge. We believe in making the dream of pursuing a career in sales a reality for college students by providing robust sales education and career development opportunities. Sales is one of the most popular professions, and by joining a CSS chapter students gain access to additional curriculum and tools to launch a successful career in sales. This is where being part of a CSS chapter becomes an important tool for securing that dream sales job post-graduation! On top of all that knowledge currently taught to college students, joining or creating a CSS chapter is the perfect addition to a well-rounded professional development experience.
Welcome to Collegiate Sales Society
Core
skills

our chapter members have gained

include

:

Marketing •Sales •Cold calling •Community management •Organizing •Event planning •Critical thinking •Problem solving •Teamwork •Leadership •Social responsibility •Creative thinking •Self-awareness •Decision making •Reliability •Motivation •Integrity
CSS plans to support our future sales leaders by providing them with the ability to offer further advancement of sales knowledge through education and networking. The executive board at UCLA works with the CSS national team to offer the tools students need to find success. These leaders help identify sales skills, industry speakers, training, certifications, experience, and job and internship opportunities that will help their campus chapters learn and grow.
Interested in becoming an executive board member? Apply here today!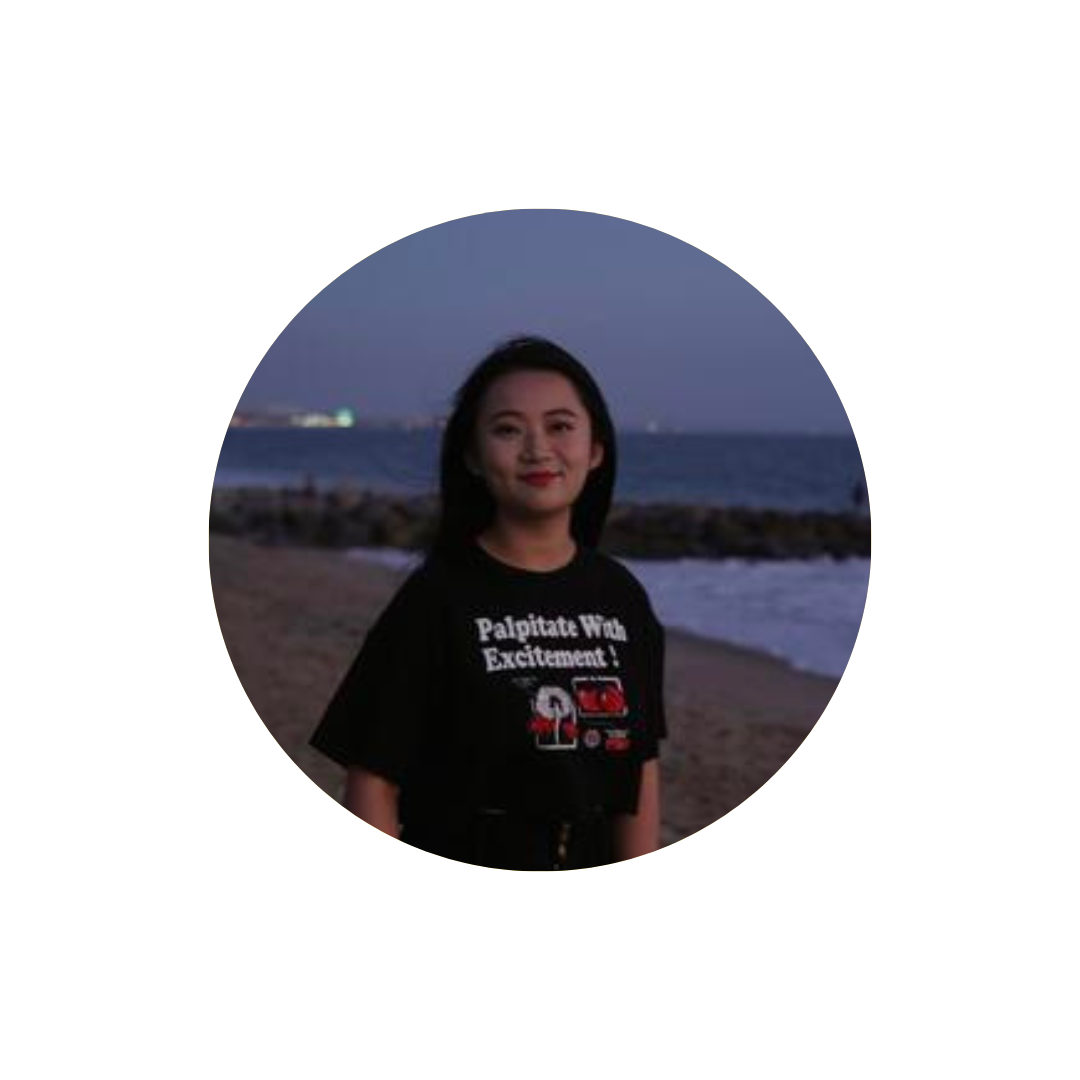 President
Cynthia Mu
I'm a second-year at UCLA majoring in Business Economics, but I'll be graduating in two years, so I'm technically a senior now. I love the combination of sales and business, and my desired career path is relevant to both sales and consulting. I'll be working full-time at AlphaSights starting from next September. Email Cynthia at ciqingmu@g.ucla.edu.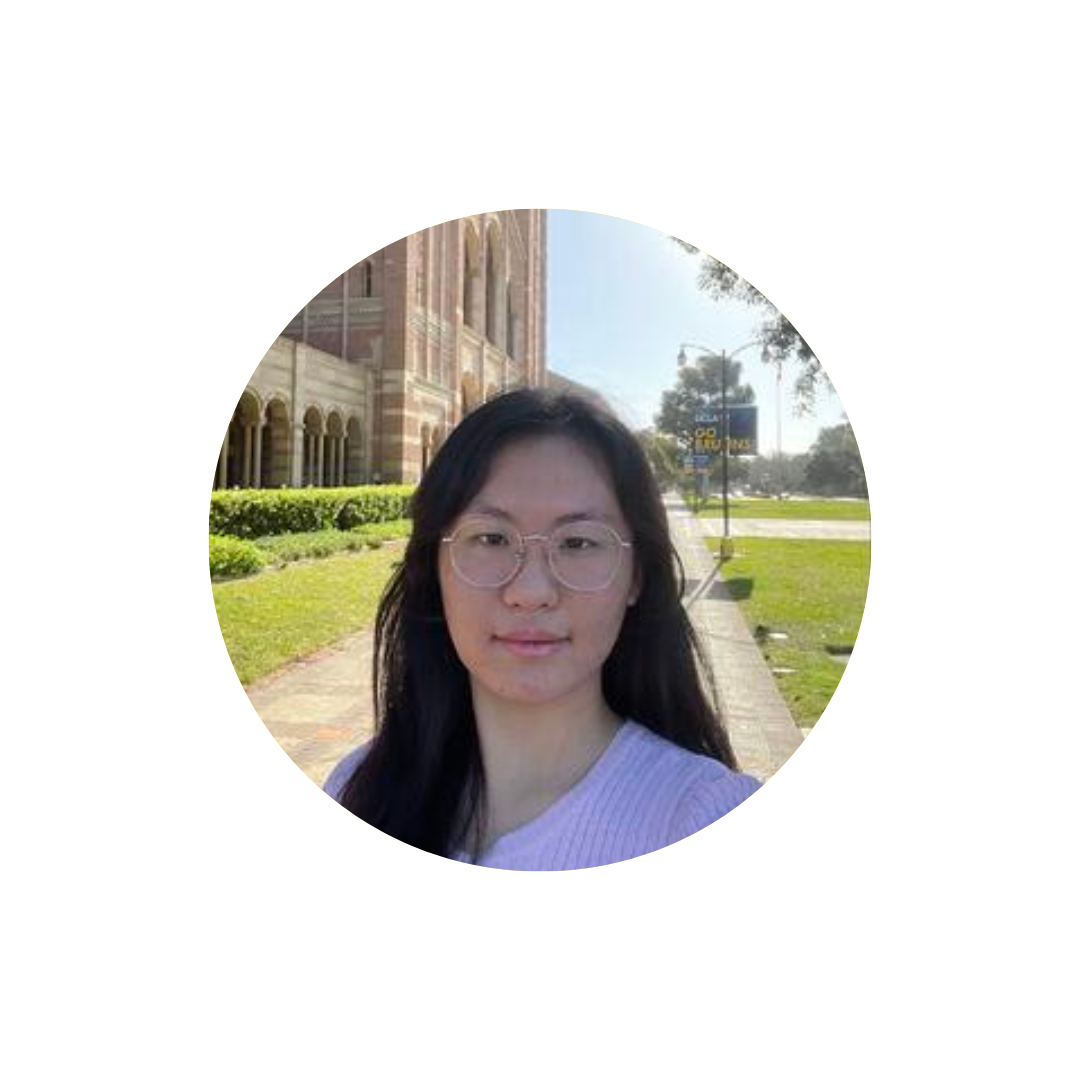 Executive Vice President
Tecia Yang
I'm a second-year at UCLA majoring in Molecular, Cellular and Developmental Biology; minoring in computing and biomedical research. I hope to pursue a career in both research & bioindustry, and I'm specifically interested in promoting the transformation and commercialization of scientific findings in potential healthcare fields. Contact Tecia via email at tecia168@g.ucla.edu.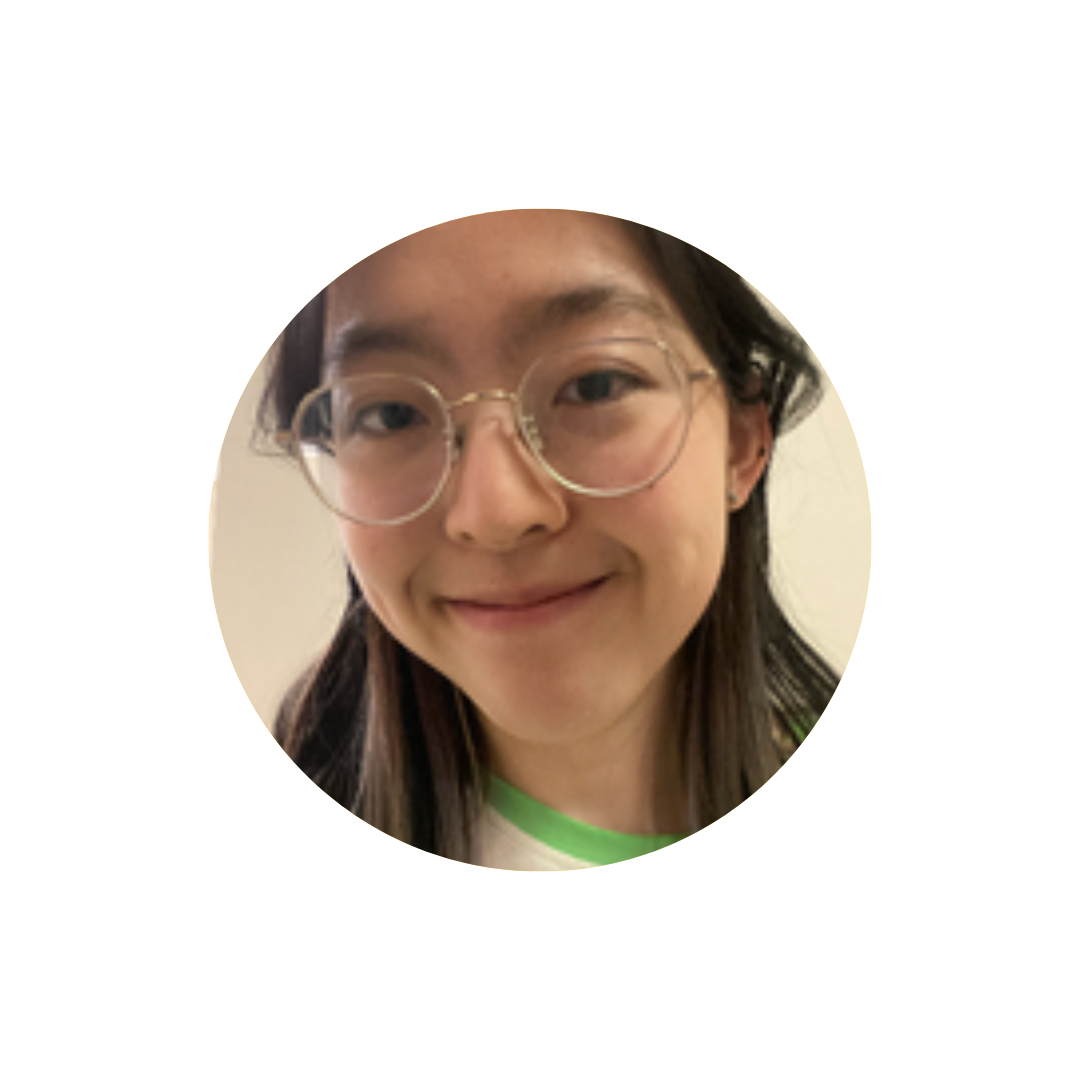 VP of Recruiting
Valancya Lu
Hello, world! I'm a second-year communications major. I'm also a fashion journalist and am interested in beauty and luxury retail. Feel free to reach out and connect at valancyaynlu@g.ucla.edu! :)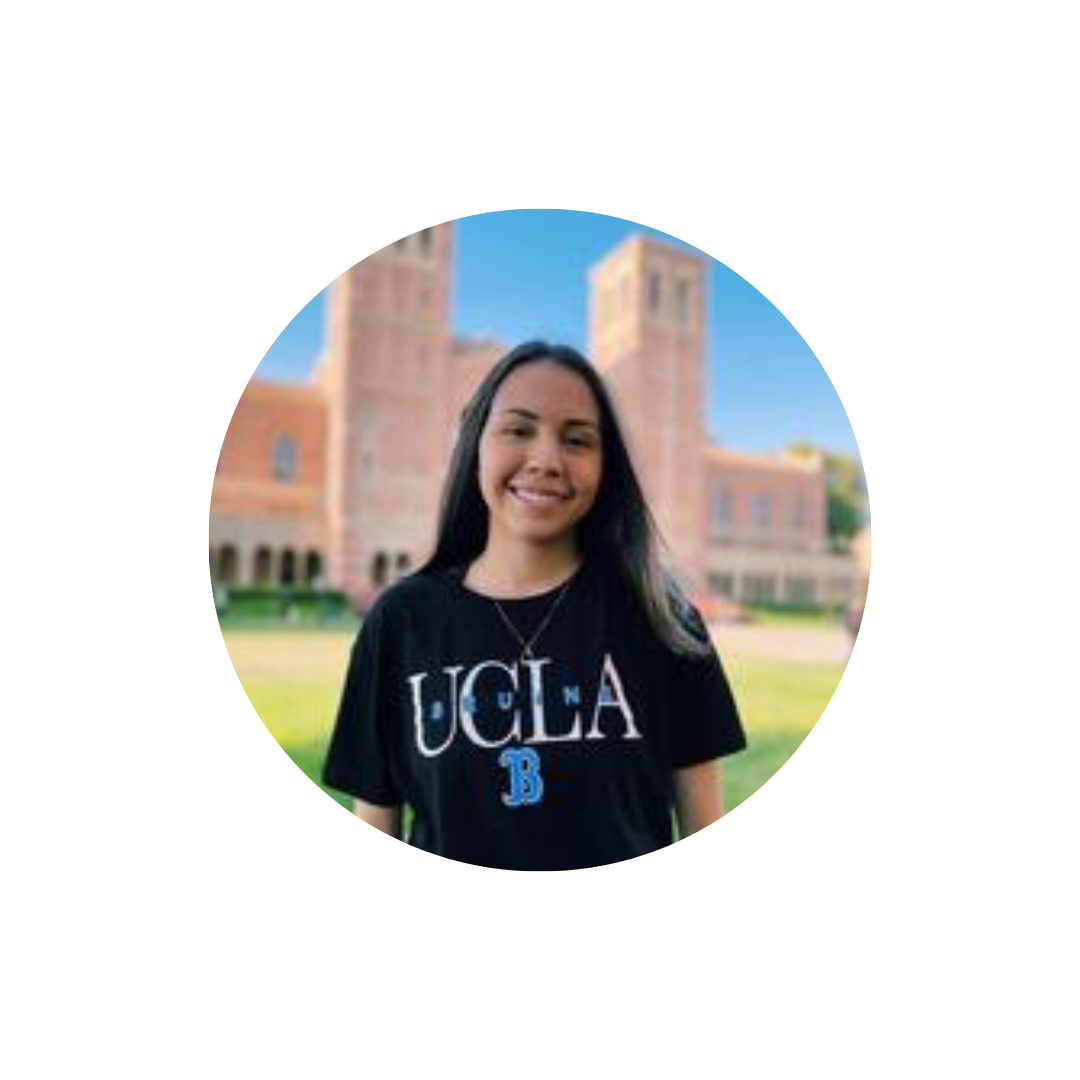 VP of Marketing
Samantha Munguia
I'm currently a senior majoring in Communications and minoring in Digital Humanities. I have experience working as a marketing intern for BruinLife, which is UCLA's yearbook, and developing a public relations campaign for the independent film Moon Students. Having worked as a student reporter, I have an associate degree in journalism and have worked as a podcast producer for The Pulse...X-Y-Z. Currently, I work as a Career Peer Intern at UCLA's Career Center where I help students get "career ready." Contact me at skmunguia8@g.ucla.edu.