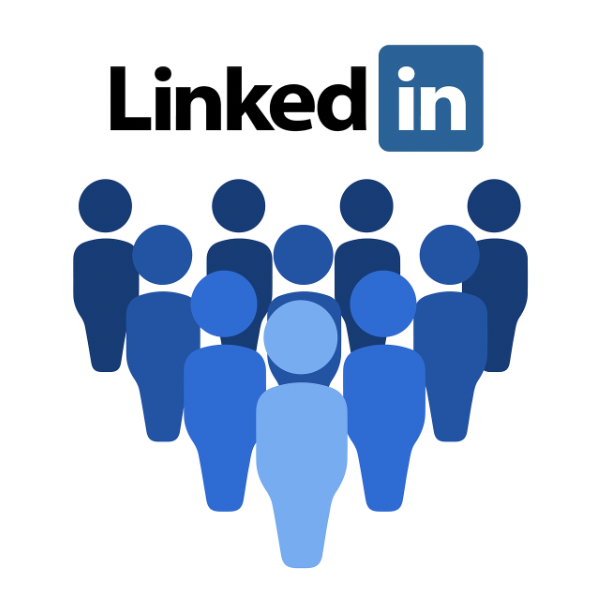 Get Recruiters to notice you!
Learn how to build your professional network on LinkedIn. Join sales professional James Buckley as he tells you how to make your profile stand out.
How to Make the Most of your Linkedin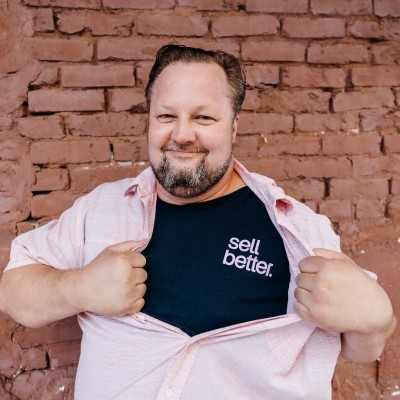 James Buckley
Chief Evangelist & master of ceremonies at Jb sales
James Buckley's mission is to help sellers realize their full potential. He works to show them their real worth as the tip of the spear. He has the pleasure of interviewing the best minds in sales and creating content that elevates the sales profession every day.

Connect with him @saywhatsales on Instagram, Tik Tok, and Twitter. Join him weekly for his new series "Surviving Sales" a Sell Better production brought to you by JB Sales.
Want to learn more?
Become a
CSS Member

Today!