Sign up to attend!
Slam Dunk Your Next
Cold Call
On March 29th at 4:00 PM PT Jesse Gittler, Associate Director Sales Development at PatientPop will be sharing best practices that help his top-tier SDR teams. Join us to learn how you can sharpen your cold calling skills.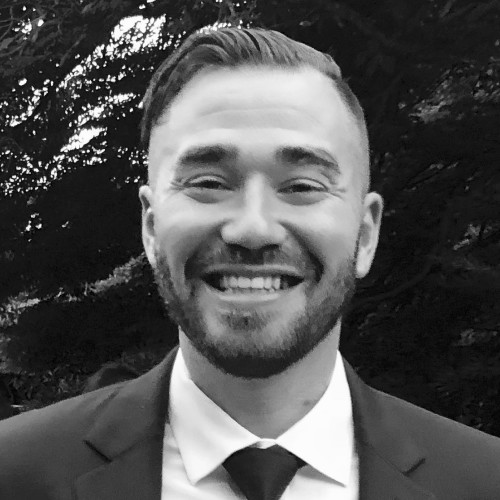 Jessie Gittler,
Associate Director sales Development at PatientPop Inc.
Jessie is a goal-driven sales professional with experience working in fast-paced, high-energy environments. He has demonstrated the ability to build new territories and grow opportunities within an existing client base.
Jessie joins CSS members to provide insight on how to win your next cold call. You won't want to miss learning how honesty, hard work, and commitment can help you score your next role.
Want to learn more?
Become a
CSS Member

Today!