May 4, 2022, 4:00 PM PT / 7:00 PM ET
Through A Recruiter's
Eyes
Collegiate Sales Society is teaming up with career recruiters to give you insight on how you can stand out amongst other applicants. Become an ideal candidate in the eyes of your dream employer.
Date: May 4, 2022
Time: 4:00 PM PT / 7:00 PM ET
Register Today. Land a job Tomorrow.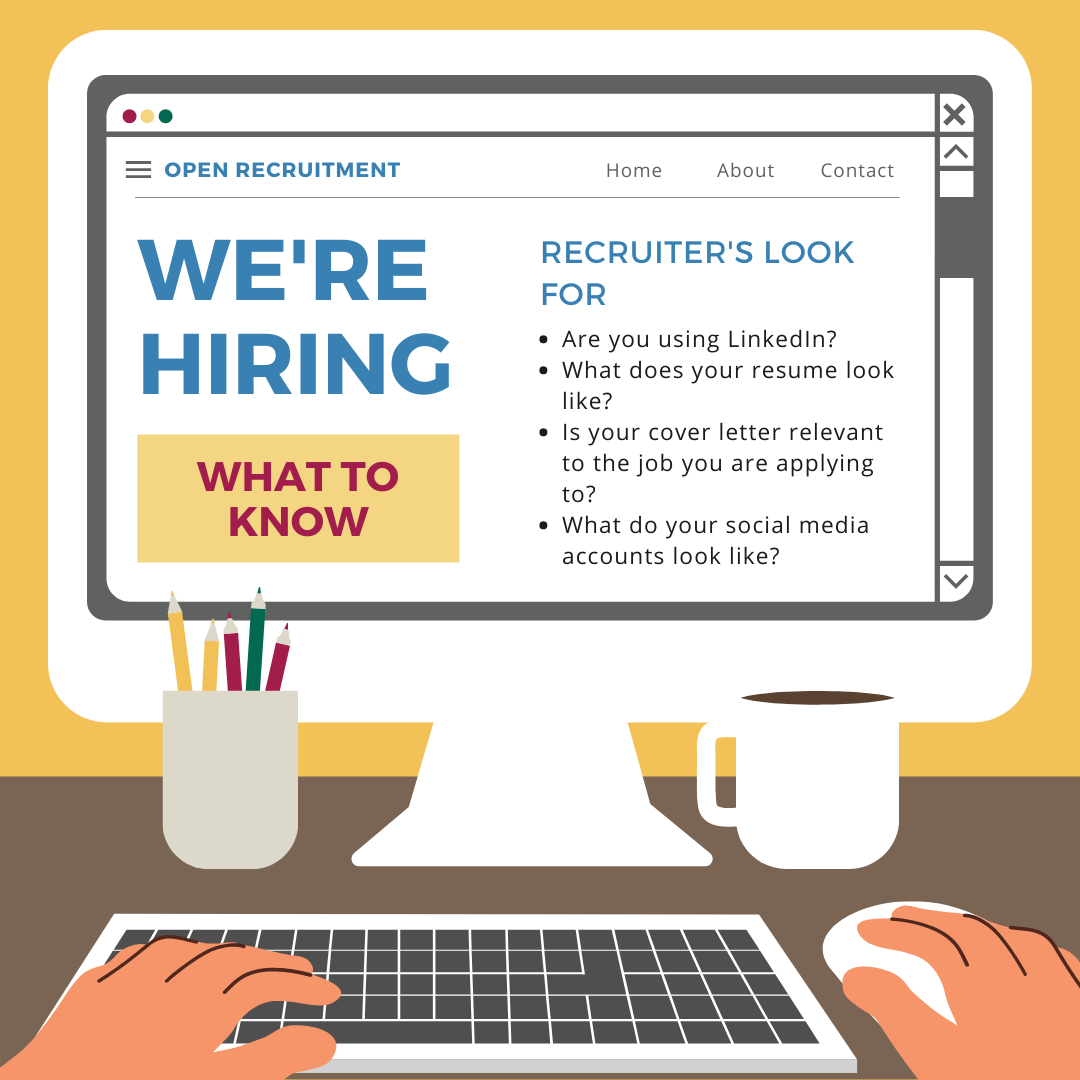 Want to get involved?
Become a
CSS Member

Today to stay updated on all of our events!